Make Up For Ever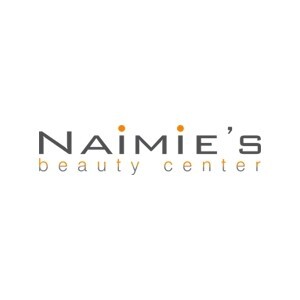 To create a product, Dany Sanz draws inspiration from the needs of make up artists. Her artistic sensitivity, curiosity and natural generosity make her a unique witness to their particular needs. When Nicolas Cordier (CEO of MAKE UP FOR EVER) asks her to work on a "Think Tank", a collection of ideas, the results are almost immediate: from a new foundation line, HD, to a "Nicotine" tooth varnish for film, or a new "clown white" for the living arts, Dany Sanz never ceases to innovate.
MAKE UP FOR EVER products reflect this generous attitude. The high-tech formulas are on the cutting edge of innovation and are the centre of attention. "Everything goes into the formula, not the packaging," confirms Nicolas Cordier. Far from excessive marketing claims, all of the creative energy of the MAKE UP FOR EVER teams is concentrated on the effectiveness of the formulas, the comfort of the textures and the choice of the colours.
There are no products matching the selection.