You're currently on:
Ice Products
Shop by:
Shopping Options
Manufacturer:
| | |
| --- | --- |
| View as: Grid List | Sort by |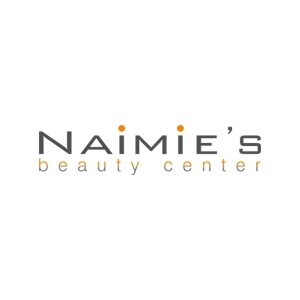 Ice Powder
Ice Powder is an ice effects product used by professionals. Powder which when lightly misted with water, plumps and looks similar to ice crystals. Best when used in conjunction with the Ice Gel.
Learn More
| | |
| --- | --- |
| View as: Grid List | Sort by |